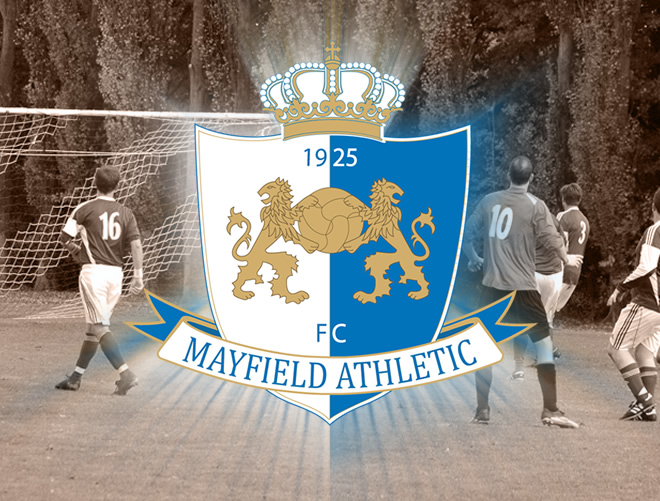 PLAYER AWARDS
Hello Lads , We are approaching the end of another long old season, and atleast we have the comfort of the World Cup this summer to feed us competitive football this year and not have to wait til August to watch another decent game.
As every year, we need you to start thinking about your Player Of The Year votes , so with the last few games left for each of our sides keep an eye on those who could get your vote !!
Details of how to cast your vote, and Dates/ Venue for when we will hold the End Of Season awards will be updated on here and via your captains ASAP
Til then lads, keep pushing on in your respective leagues and lets all end the season on a high !!

Posted on: Sunday, 3rd January 2010