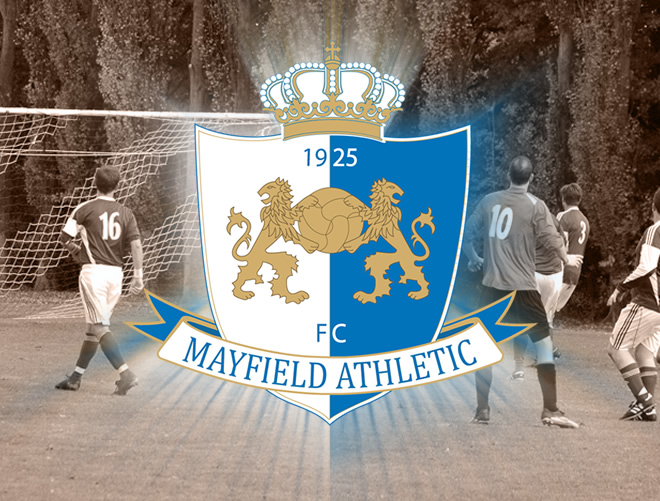 League Awards
Those of you that havent booked yet need to hurry up and book your tickets for the League dinner awards at "The Oval" cricket ground ...
Its the first time you will be able to get your hands on your league trophies if you are to win them so be sure to be there to celebrate with your respective team members as if meeting Matt Le Tissier wasnt enough of a carrot to dangle to entice you to come lol

Either way im sure it will be a fun night in a cracking venue so pull your fingers out and purchase your seats !!

Speak to your club captains or Dave to confirm your interest but you have very little time as there are limited seats as these awards are for the "WHOLE OF THE AFC LEAGUES" not just Mayfield ...

Posted on: Sunday, 3rd January 2010