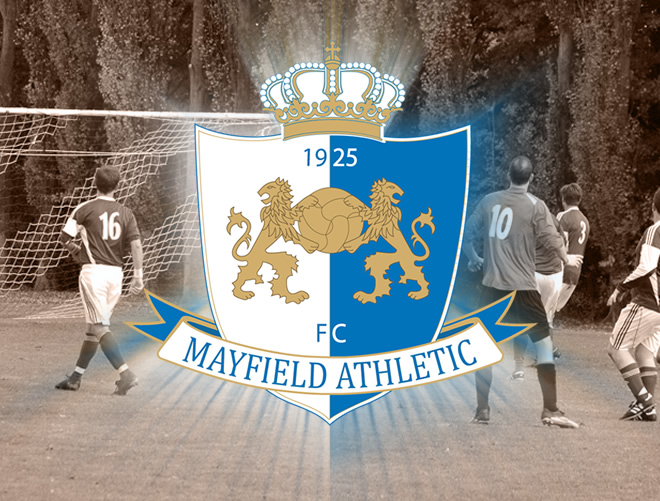 Pre-Season Begins
Hi all, Hope you have all enjoyed your summer and this heatwave thats almost freakish considering we are actually having a proper summer for once..
I hope you have all maintained some level of fitness as the prep work for next season has begun.
The 1sts have begun pre-season fitness training in Finsbury Park on saturday mornings at 11am and are due to start this thursday evenings (25th) also in a bid to bring us up to speed for next season so if you would like to come along just head down on the mentioned days and times and get yourself fit !
Pre season friendlies for the 1sts begin on the 10th aug i believe and we have friendlies all the way through to the start of the season..
Friendlies for the 2s and 3s are being arranged and more info will be up shortly...
Hope your all excited for the new season and lets see if we cant build on the success of last season !!


Posted on: Sunday, 3rd January 2010