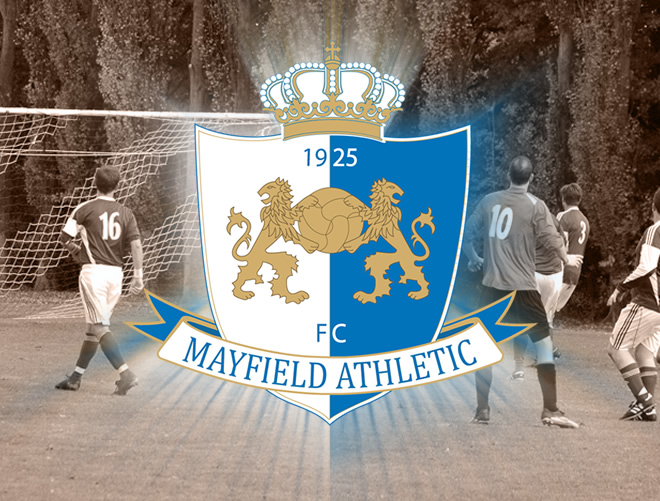 Season Re-Starts
Hey everyone,
Firstly I hope you enjoyed your Christmas, an that you have been maintaining some level of fitness with the season due to kick off again in a weeks time..

Only the 1sts and 3rds are in action on Saturday the 4th Jan so check the site as this info has been updated, The 2nds games as yet have not been released by the league but your next game is the 11th.

Alls thats left to say is i wish you all a HAPPY New Year and I hope we are all raring to go in our respective leagues to make 2014 a successful season for all 3 Mayfield Teams !!



Posted on: Sunday, 3rd January 2010