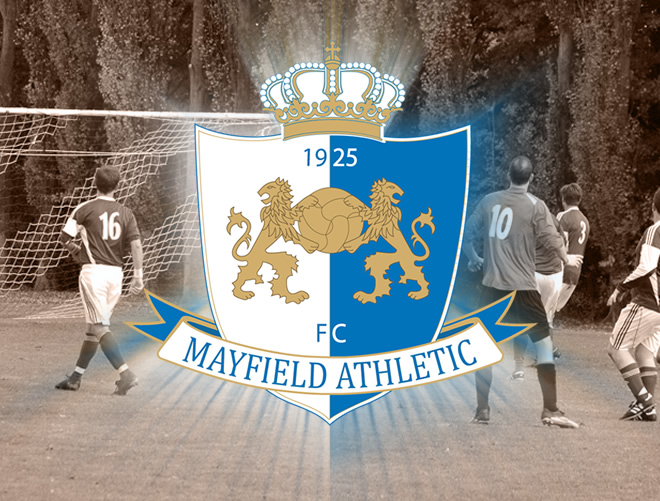 Training
Training as i mentioned before is already underway twice a week now..
We now have confirmed the following...

On a thursday evening from 7 til 8 pm
On a saturday morning from 11am til 12 (lunchtime)

Its taking place in Finsbury Park (in the park) and is open to all the Mayfield players who want to come and sharpen up in preperation for the up-coming season aswell as other potential players who want to maybe sign up for next season...

The sessions are mainly fitness at the moment as we are at that stage where we all need to get fitter but the sesions also involve ballwork and small sided games dependent on numbers..

Sessions are led by Mike (1st team vice captain) and Jaz ...

If you are interested you can contact Mike on 07793-027-483 who will be happy to direct you as to where in the park we train...

Posted on: Sunday, 3rd January 2010