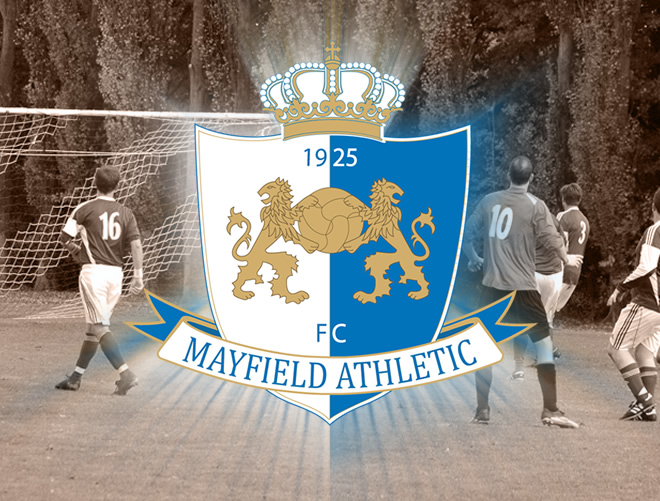 Season Update
Hi all,
This Saturday marks the start of the New League Season for the 1st team over at Firs Farm.
After a decent pre season, winning 3 out of 4 games, scoring 22 and conceding 9 , their only defeat came against the current Prem Division Champions.

The league season for the 2 other Mayfield sides begins in a fortnight, so I hope your all hungry and ready to build on the silverware successes of last season, and lets make this season the best to date.



Posted on: Sunday, 3rd January 2010